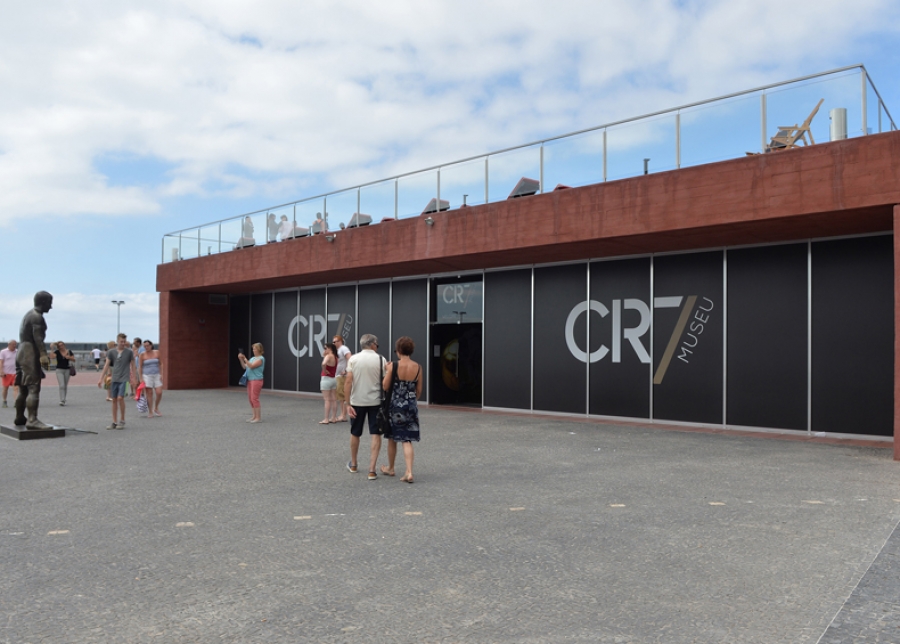 The soccer ace chose Funchal, his hometown, to create a space to house his trophies.
At the museum, you can see the 150 trophies won throughout his career, see videos and photographs of the most memorable moments in his career, explore interactive content and take pictures with a wax figure by Cristiano Ronaldo – the fourth sculpture of his figure.
The main attractions are the three Golden Balls and the four Golden Boots won by the player.
Credits/contents: Funchal City Council