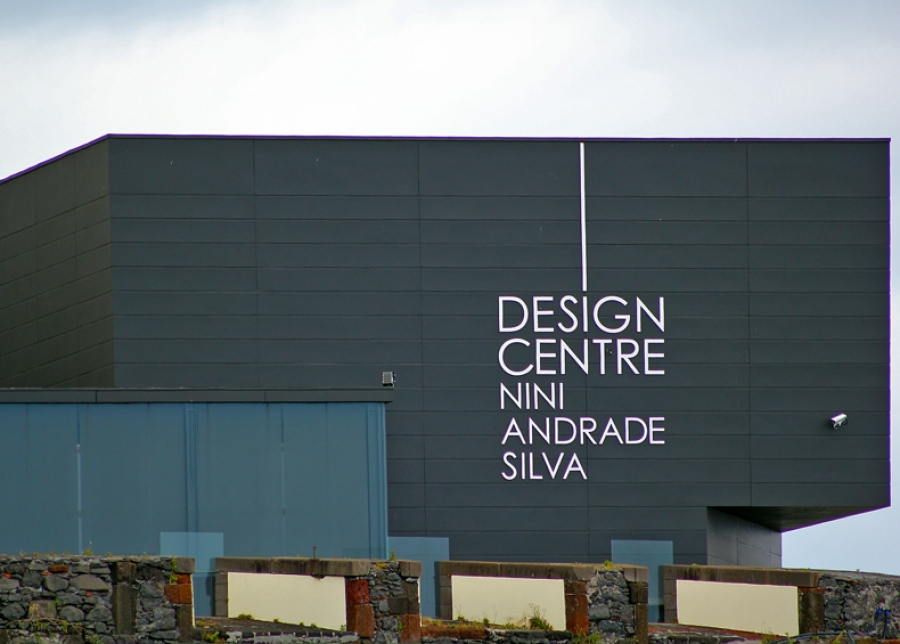 The Nini Andrade Silva Design Centre is located in the city of Funchal, in the emblematic building of Fortaleza da Nossa Senhora da Conceição, which was once the home of Gonçalves Zarco, former Portuguese navigator and colonizer of the Madeira Archipelago.
The Nini Andrade Silva Design Centre is a meeting and sharing place endowed with unique services and space valences, such as a permanent exhibition area, store and restaurant.
Besides documenting the designer's career and work, the Design Centre intends, in an active and dynamic way, to be a hub and laboratory of ideas, as well as a center of development and innovation where all artistic expressions and thoughts can meet.
The existing permanent exhibition, which is part of the private collection of Nini Andrade Silva, is at the origin of the creation of the Design Centre, a project whose exhibition discourse allows to explain, in an unprecedented way, the history and culture of Madeira and its strong connection to the history of the sea.
Credits/contents: Design Centre Nini Andrade Silva