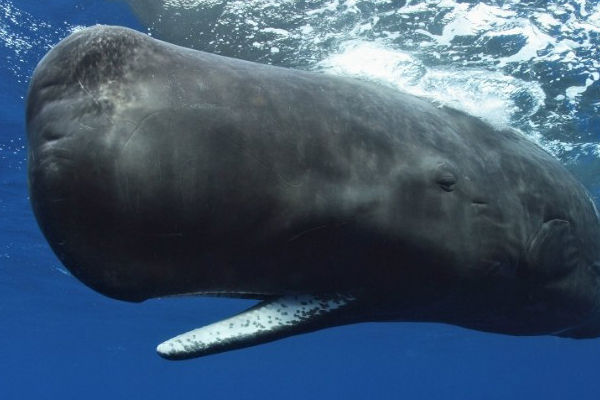 The Madeira Whale Museum (MWM) contemplates, at birth, two different functions, apparently contradictory, which reconcile whaling and conservation. Its creation was proposed to the Machico City Council in 1989 by Mr Eleutério Reis a former EBAM manager (Whaling Company of the Madeira Archipelago) who would become the first director of the institution calling for the protection of cetaceans in the waters of the archipelago.
The Whale Museum was formally established on February 26th 1990 by resolution of the Municipality of Machico and is a permanent non-profit institution in the service of the society and its development.
The MWM is currently a department of the Municipality of Machico, located in Caniçal, which chronicles the whaling history, addresses the cetacean diversity and is devoted to the realization of scientific projects and education.
The museum's history has three main stages:
1990 to 2000 – Using the former fish market building in Caniçal;
2000 to 2011 – Beginning of scientific research projects;
From 2011 – New building – new commitment
More information in Site Museu da Baleia