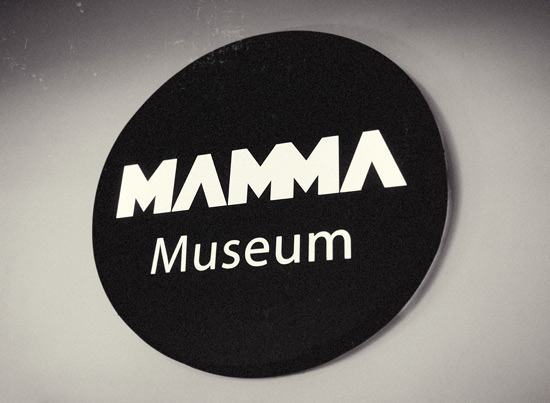 MAMMA! The new Space, designated Museum of Modern Art in Madeira, located in the center of the Madeiran capital, on Estrada Monumental nº 14, (Largo da Paz) has an area of ​​800 m2.
This is an innovative and audacious Museum, unique in the panorama of Funchal's cultural offer. It contains around 300 works, including paintings and various types of installations, spread over 14 thematic areas, where creativity is the motto, portrays all the themes of Life!
It is intended that visitors venture on a journey around the 5 elements (Water, Air, Earth, Fire united by the Spirit). Designed by Madeiran artist Rui Sá, bringing together 15 years of Artistic Creation, the exhibition challenges everyone to discover a new vision of Art, Art of the new millennium from an avant-garde perspective with a great visual and introspective impact. There is a permanent sensory challenge that will not leave different types of visitors indifferent. Welcome, come and discover a Museum with Soul!!