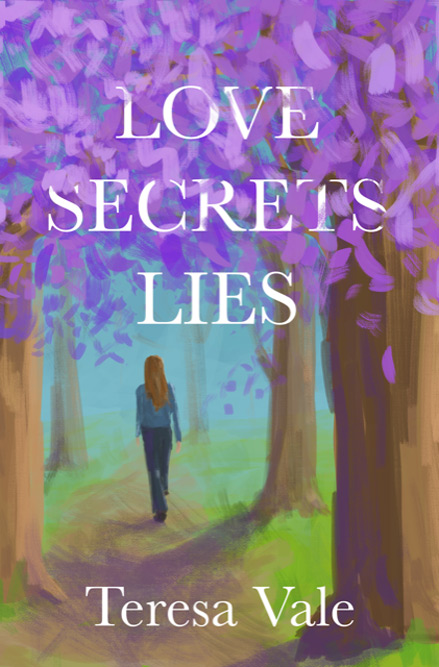 About book/ Book description:
Paradise is no more. She's a stranger in her new home as she sails the choppy waters of teen life. Teresa longs for picture-perfect love, but in the real world you often have to say "No", even if it breaks your heart.
From tropical Mozambique to drab, 1970s Lisbon, from the golden beaches of Durban to five-star holidays in verdant, mountainous Madeira, and even the Moroccan kasbah, follow Teresa as she stumbles and falls and picks herself up again.
Will Teresa's grandparents let her out of their sight for a minute? Can she forge her own path in a country that struggles to emerge from fear and taboo? Will she find true love, or is she forever fated to navigate an ocean of boys who demand more than she is willing to give?
Loosely based on the Author's experience, the book blends serious topics and lighthearted fare, tackling subject matter like divorce, violence in dating, economic opportunities and gender equality through the evolving perspective of a 1970s teenager.
About Author:
I was born in Mozambique in the sixties but have lived in Lisbon, Portugal, with my family, for most of my life.
I pursued an executive career in the financial area but have always loved to write. For a few years now I've run the blog The Many Stories of a Woman. At this point in my life I have many stories to tell – stories lived and shared… And all these memories of places I love, music that moves me, books that have inspired me. These are a few of the reasons I began writing.
I have recently published my first book, Love Secrets Lies, the story of a woman in the making.
On a personal note, I love reading historical books and Nordic thrillers, going to the beach and spending time with my sons and my friends. And I could not live without my espresso, like most Portuguese!
Find out more on: http://www.lovesecretslies.com/