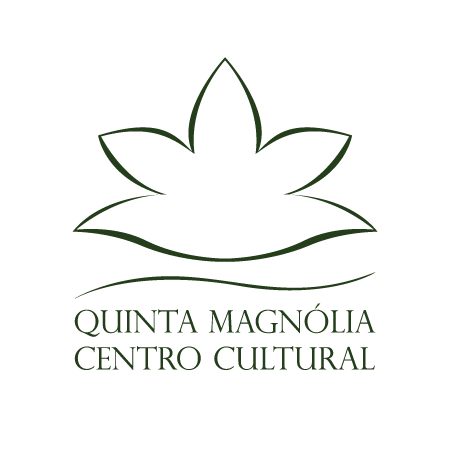 The Regional Secretariat for Tourism and Culture, through the Regional Directorate for Culture, endeavors to create a Cultural Centre in Funchal, with spaces dedicated to cultural exhibition and dissemination, for the need to show the emerging artists works or a retrospective exhibition of stablished artists works: looking for a different program in the vast world of arts and culture.
The Quinta Magnólia Cultural Centre presents itself with renewed cultural and sports facilities, never forgetting the ancestral gardens, exotic plants and birds, children's playground, maintenance circuit ...
In the Quinta Magnólia garden there are countless species of trees and plants from all over the world. The space is equipped with a playground and tennis courts. The Quinta Magnólia Cultural Centre is located close to the tourist area of ​​Lido.
Culture, gardens, restaurant and sport: what better place to visit in this city?